SWELL TIMES
Sharing the stoke, one article at a time!
ASP Goes to Puerto Rico!
Adaptive Surf Project teams up with Adaptive Surfers Puerto Rico for a day of adaptive surfing and collaboration!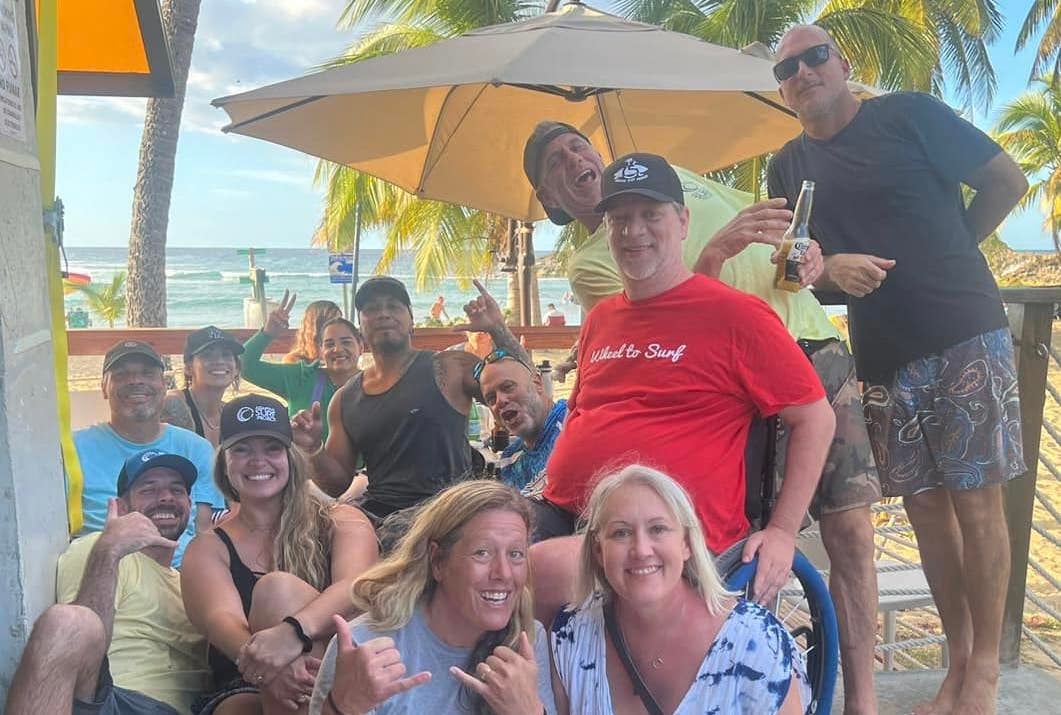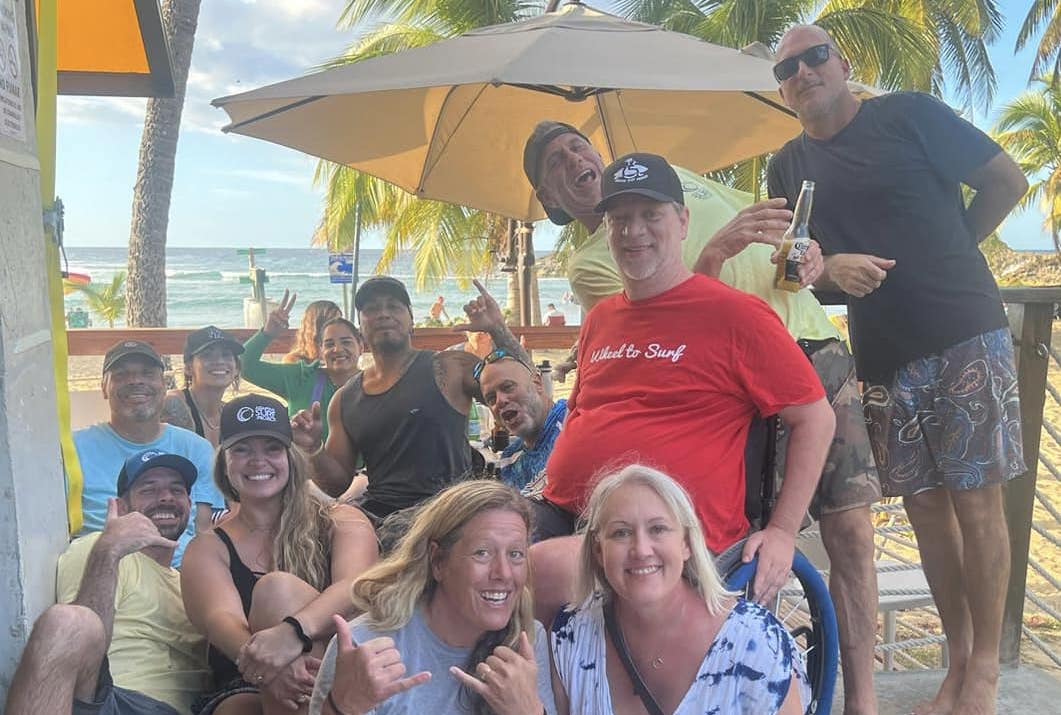 For those of you who follow ASP, you know that our mission is to inspire and nurture inclusive communities that improve...
The whole gang was present at the big event held at Margaritaville, Myrtle Beach, Saturday night. So if you weren't...
Subscribe to Swell Times
Keep up with our growing list of ASP news, resources, and articles by subscribing to Swell Times