SHARING THE STOKE THROUGH ADAPTIVE SURFING



Duke Kahanamoku said, "Surfing is the greatest thrill of my life."
And we agree.
It's a dance with the ocean, in that sweet spot between control and surrender, and everyone deserves the chance to experience it.
Living with a disability shouldn't disqualify you from that chance.
At Adaptive Surf Project, we know that with enough teamwork and imagination nothing is impossible. So we've come together to radically reimagine who has access to the joy of surfing.
So whether we're designing specialty surfboards, installing beach matting, or training adaptive surf teams, the goal is the same:
To help more friends experience the thrill of walking on water.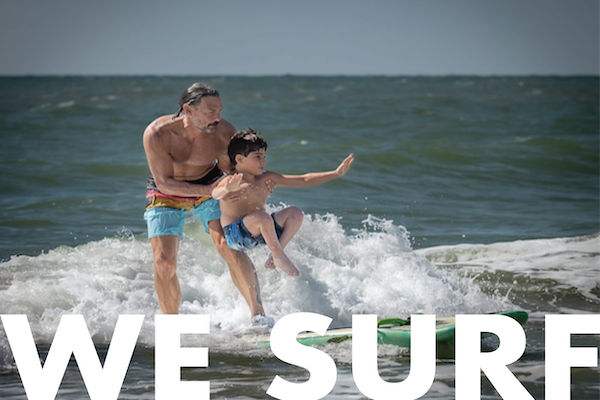 WE SURF
Wheel to Surf
Our flagship event is a surf clinic for individuals who happen to have a disability. It's an opportunity for anyone to experience the joy of surfing.
Informal surf sessions
On most summer Sundays, you'll find us catching some waves at Cherry Grove Pier. Come join us for a casual beach day!
Team ASP
Team ASP is our team of athletes who surf competitively, at the local, national, and international levels. Reach out for more info.
WE SHARE THE STOKE
Outreach trips
We want adaptive surfing to grow worldwide. So we travel nationally and internationally to train and equip interested groups to host their own adaptive surfing events. Learn more.
A chair at every pier
Beach wheelchairs can be hard to find and difficult to travel with. We're on a mission to put a beach wheelchair at every public pier on the east coast - so that when you see a pier, you know there's a chair.
Knowledge base
We've learned a lot over the years and we want to share that knowledge to inspire and nurture more inclusive communities to improve lives through adaptive surfing.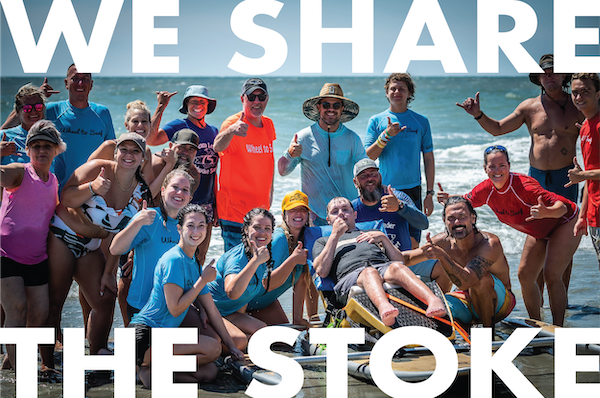 WE NOURISH OUR COMMUNITY
Beach access
You can't enjoy what you can't access. We work to ensure our beaches are accessible to all by making beach wheelchairs, ramps, and matting available on as many local beaches as possible.
Beach health
The beach is our home and we want to take care of it. We do beach cleanup days and we support other local efforts to keep our beaches and ocean healthy.
Loco for locals!
A strong network of local partners is vital to a thriving community. We love frequenting local businesses, using local vendors, and supporting our friends at other adaptive sports organizations in the area.
"The moment I get in the ocean, I don't feel any pain at all. It takes the worries of the world away, every time you're there."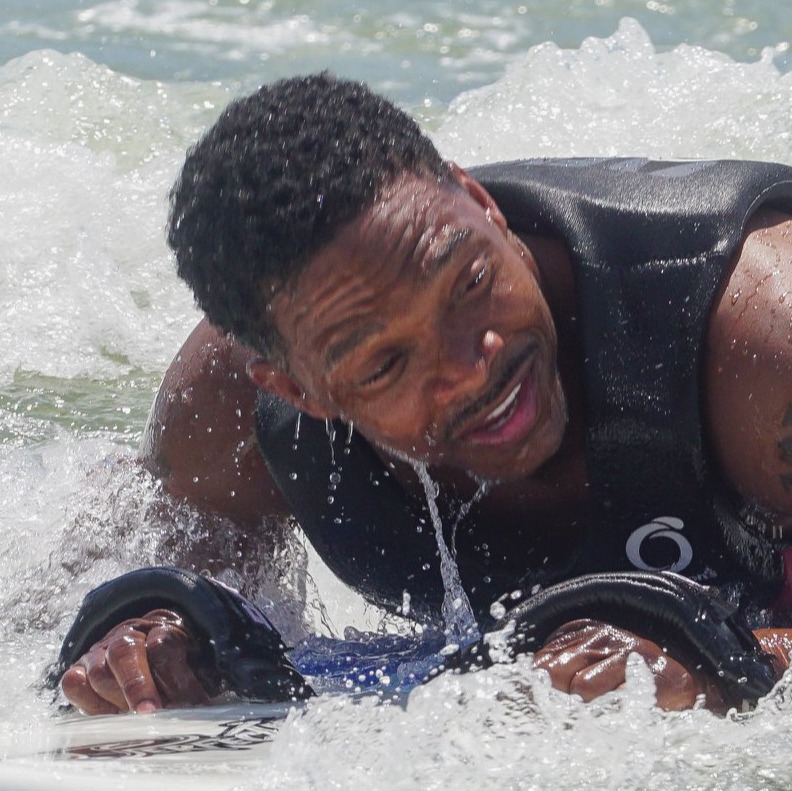 Competitive Adaptive Surfer

PARTICIPATE
Sign up for an upcoming activity

VOLUNTEER
Have time, skills, or gumption? Great!

DONATE
One-time, monthly, or sponsor a project
"The inclusivity ASP provides is beautiful and gives me hope for humanity."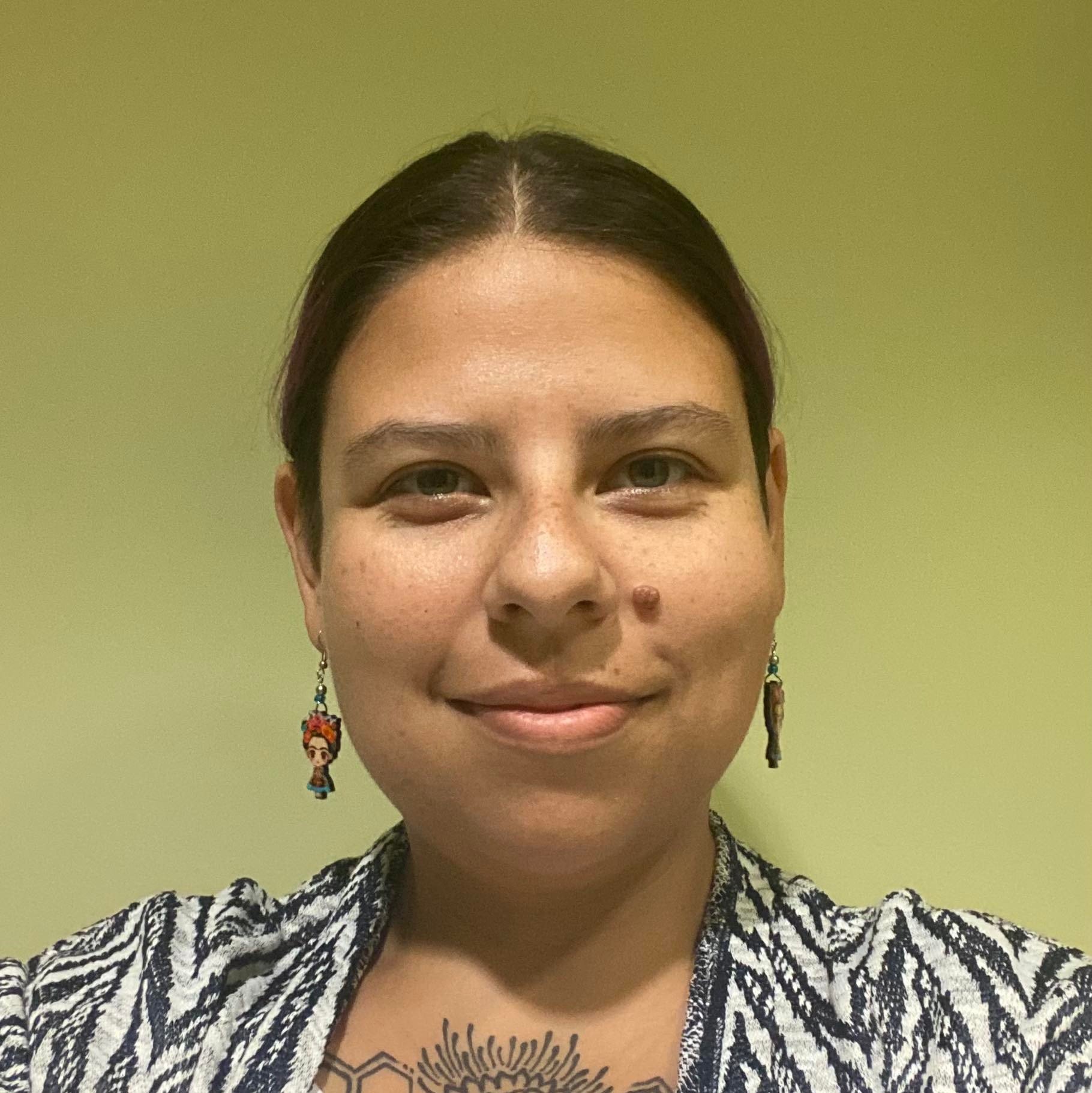 Surfing
Wheel to Surf Events
May 18, 2024 - Wheel to Surf - 8:30 AM to 3:00 PM - Cherry Grove Pier, Cherry Grove, SC
June 2, 2024 - Wheel to Surf - Charleston County Parks
August 24, 2024 - Wheel to Surf 8:30 AM to 3:00 PM - 13th Ave S, Surfside, SC
October 5, 2024 - Wheel to Surf - 8:30 AM to 3:00 PM - Cherry Grove Pier, Cherry Grove, SC
Events still in the planning stages, but coming...
Wheel to Surf - New Jersey
Adaptive Surf Project of NC's Adaptive Surfing Events
Costa Rica Surf Trip and Outreach
Puerto Rica Trip and Outreach
Children's Hospice Surf Day with AmpSurf - San Diego, CA
Summer of 2024 Informal Surf Sundays at the Cherry Grove Pier
Surfing Competitions
Social
December 2, 2023 - Sunday - 1:00 Pm to 5:00 - Adaptive Surf Project Christmas party at New south brewery in myrtle beach!

Every Wednesday from 6:30 to 9:30, Luke hosts an Open Mic that's inclusive for all. Main Street Tap House, North Myrtle Beach, SC.

Every Sunday from 6:00 to 9:00, Luke hosts another Open Mic that's inclusive for all. Salt Water Grille, Longs, SC

.
Other Sports (Coastal Adaptive Sports)
Adaptive Bike Project
January 7, 2024 at 2:30pm
North Myrtle Beach Sports Complex
COASTAL CHAIRMEN 2023-2024 GAME SCHEDULE
Dec 2: @ HOME vs. Columbia
Jan 6: @ Raleigh
Jan 27: HOME vs Charlotte
Feb 10: HOME vs Spartanburg
Mar 23-24 - CWBC tournament
Apr 12-14 - NWBA Nationals